Please don't call yourself a feminist if you...
exittheory: raised-rory-from-perdition: piefacemcgee: ihaveabsolutelynoidea: cynically-colorblind: It's one of the most misogynist things out there. dictating how a woman chooses to express herself sexually is misogynistic it's also misogynistic to assume that all women undertake a sub position  it's also heterosexist to assume that all bdsm is heterosexual please place a...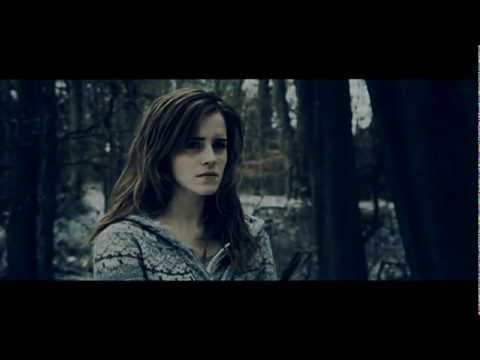 "You are a worthy individual, no matter what your past, no matter what your..."
– Orin (via saras-vati)
swish fulfillment
dictionaryofobscuresorrows: n. the feeling of delicate luck after casually tossing something across the room and hitting your target so crisply and perfectly that you feel no desire to even attempt another shot, which is a more compelling argument for the concept of monogamous love than anything sung to a guitar.
contact high-five
dictionaryofobscuresorrows: n. an innocuous touch by someone just doing their job—a barber, yoga instructor or friendly waitress—that you enjoy more than you'd like to admit, a feeling of connection so stupefyingly simple that it cheapens the power of the written word, so that by the year 2025, aspiring novelists would be better off just giving people a hug.
rollover reaction
dictionaryofobscuresorrows: n. when your dream about someone you know skews how you feel about them all the next day, an emotion you are unable—and unwilling—to shake.
One teacher's approach to preventing gender...
togetherforjacksoncountykids: "It's Okay to be Neither," By Melissa Bollow Tempel Alie arrived at our 1st-grade classroom wearing a sweatshirt with a hood. I asked her to take off her hood, and she refused. I thought she was just being difficult and ignored it. After breakfast we got in line for art, and I noticed that she still had not removed her hood. When we arrived at the art room, I said:...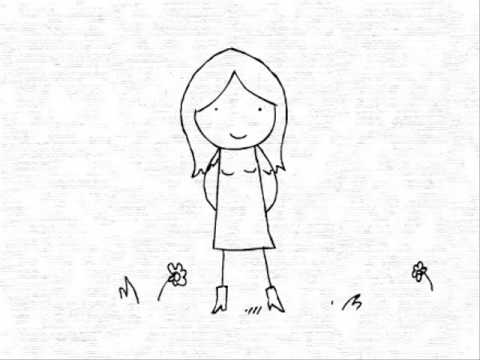 "Rest is not idleness, and to lie sometimes on the grass under trees on a..."
– Alissa Johnson (via misswallflower)